We are a boutique environmental law firm representing non-profit environmental and recreational groups, labor organizations, neighborhood associations, and Indian tribes in their efforts to create and protect livable neighborhoods and cities, clean up air and water pollution, protect endangered species, protect open spaces, reduce exposures to toxic pollutants, and create clean, safe jobs.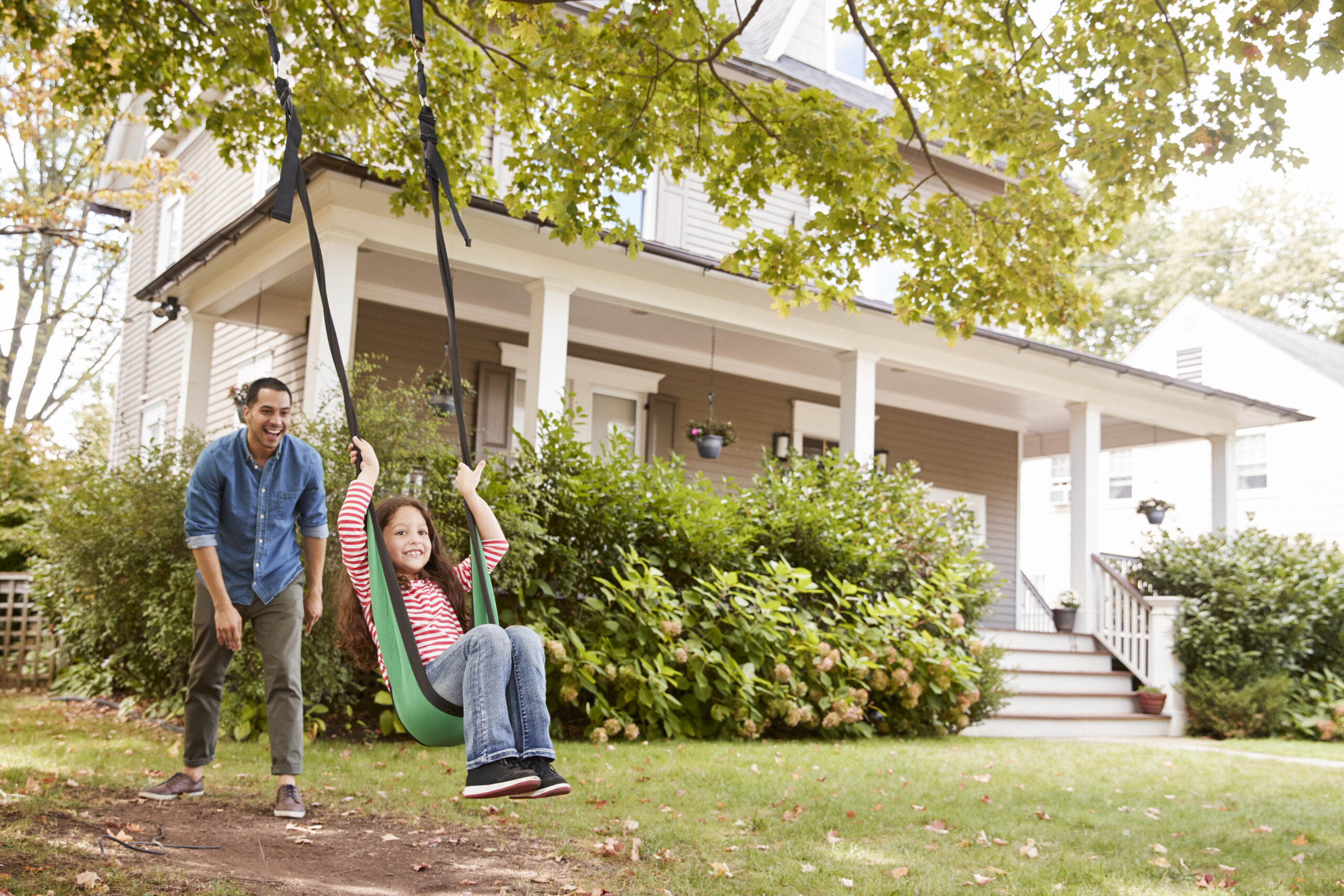 Partners Richard Drury, Michael Lozeau, and Rebecca Davis have spent over two decades creating and implementing cutting edge strategies that have given their clients the tools to effectively address some of California's most intractable pollution problems and go head-to-head with some of the state's most powerful adversaries, including oil refineries, timber companies, federal and state agencies, and big developers.
LOZEAU | DRURY LLP believes in...
Partnering with clients to complement and enhance their overall strategies;
Advocating firmly but respectfully;
Solving problems efficiently and cost-effectively;
Dedicating ourselves to issues and cases that keep us moving toward an ever healthier, natural, and more sustainable environment;
Recognizing that a healthy environment includes the places where we live, work, and play.